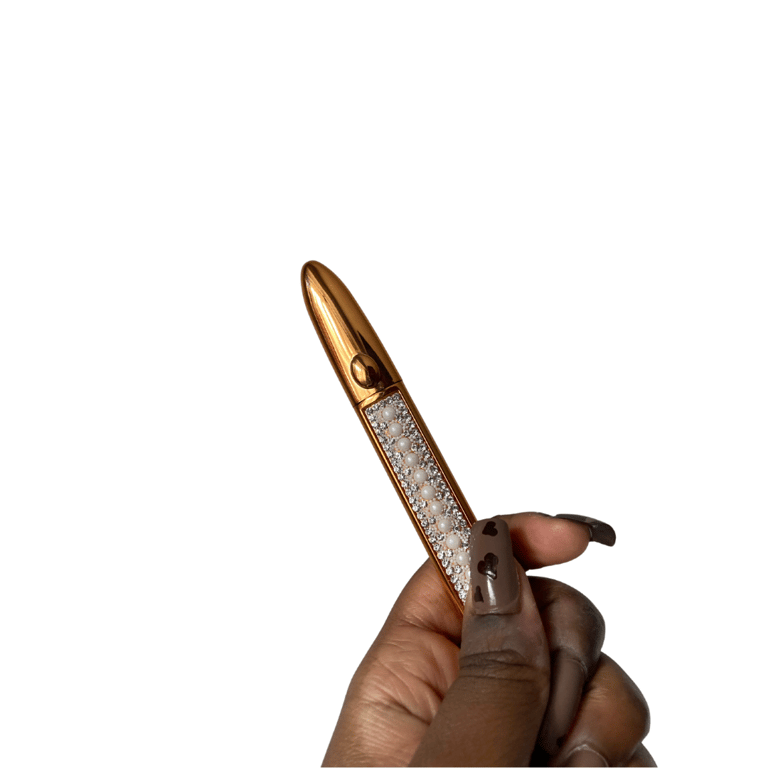 This 2-in-1 pen is the perfect combination of an eyeliner and a lash glue!
Applying your lashes has never been easier. Instead of using glue from the tube and waiting 30 seconds for your glue to get tacky, this only takes less than 10 seconds from start to finish and your lashes are good to apply! This makes your application much faster and easier!
This pen is also perfect for just adding an eyeliner to your look!